Thank You for Designing Your Workstation with BOSTONtec!
We are excited to be a part of your journey towards creating an efficient and ergonomic workspace.
What Happens Next?
Our team of experts is currently reviewing your design and a BOSTONtec representative will get in touch within one business day.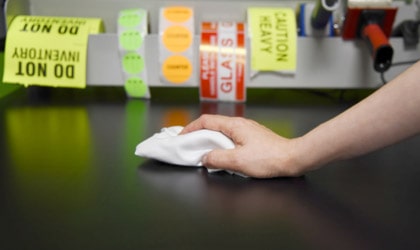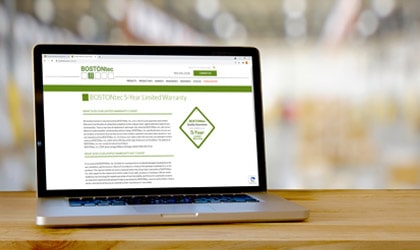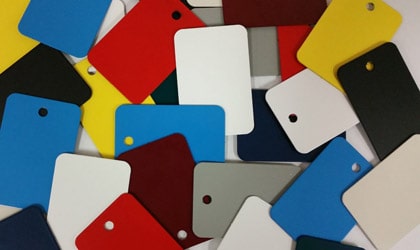 Workstation modularity is reshaping ergonomic efficiency, offering tailored adjustments to meet the unique demands of both tasks and users. This shift is pivotal for a workplace where productivity aligns with employee well-being. The move toward tailored workstations...
read more