One-Stop Destination for Ergonomic Workstations
Product literature and ergonomic resources to help you improve your business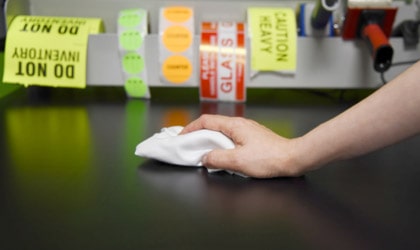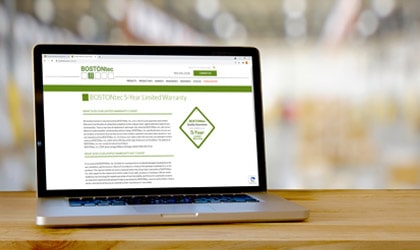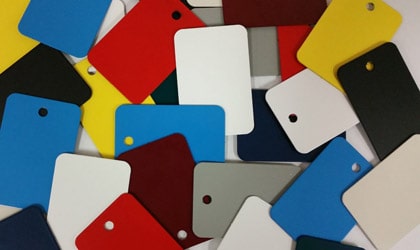 Product-specific Flyers
Support Materials
Publications
Case Studies
We share insights on the benefits of ergonomics and ergonomic workbenches, industry trends, the latest development in products and solutions, company news, and more.
Lean manufacturing focuses on eliminating waste in production processes. Its integration with ergonomics in manufacturing improves employee performance and satisfaction. Thoughtful and high-quality...
read more
Find video resources on the importance of ergonomics, how ergonomic workstations can improve productivity and employee well-being, BOSTONtec products, company news, and much more.