Thank you for the opportunity to serve you
Your request has been received and a BOSTONtec representative will get in touch with you as soon as possible.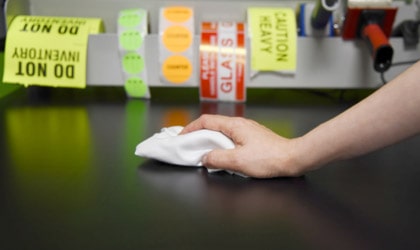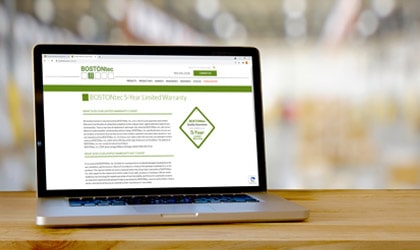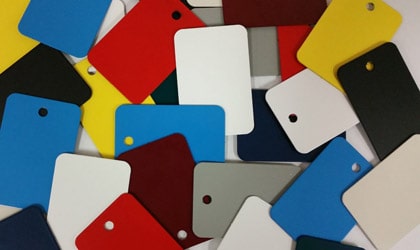 Workstation modularity is reshaping ergonomic efficiency, offering tailored adjustments to meet the unique demands of both tasks and users. This shift is pivotal for a workplace where productivity aligns with employee well-being. The move toward tailored workstations...
read more