Thank you for the opportunity to serve you
Your request has been received and a BOSTONtec representative will get in touch with you as soon as possible.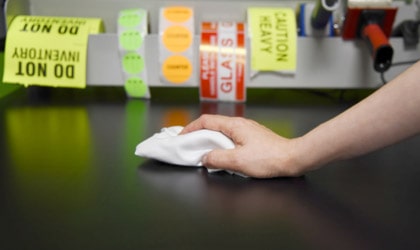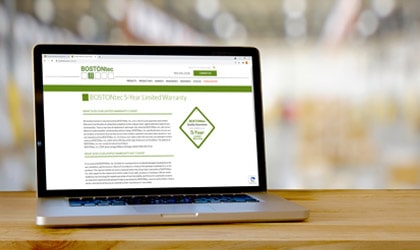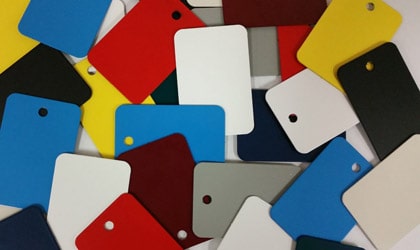 Ergonomic stretches are an easy and effective way for workers to stay healthy and productive in industrial environments. Workers perform repetitive tasks in manufacturing facilities and warehouse settings.  These activities can cause strain and discomfort on bodies,...
read more