Thank you for the opportunity to serve you
Your request has been received and a BOSTONtec representative will get in touch with you as soon as possible.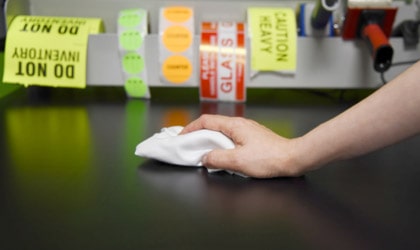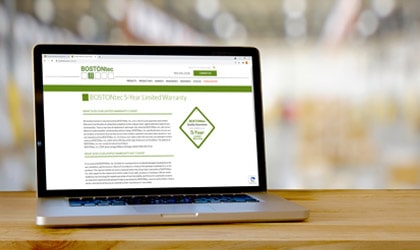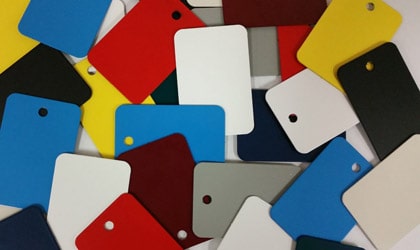 Warehouse operations have become powerful globally as more businesses shift to online sales and delivery models. Previously, warehousing was left mainly for inventory purposes. It did not directly affect product or service delivery since most customers shopped...
read more