Thank you for the opportunity to serve you
Your request has been received and a BOSTONtec representative will get in touch with you as soon as possible.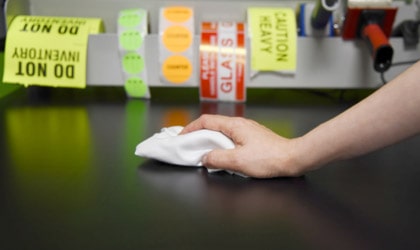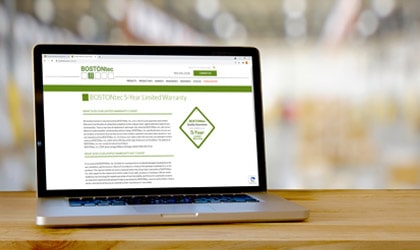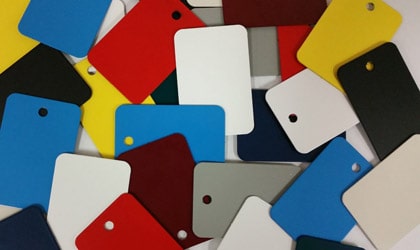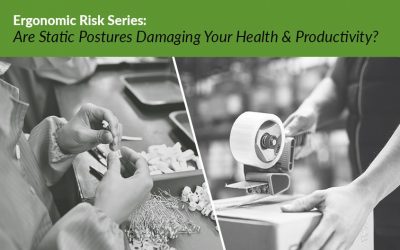 Static postures are commonly seen in sedentary jobs in manufacturing and fulfillment operations. Prolonged sitting can cause heart disease, diabetes, obesity, and even cancer. Similarly, prolonged standing also puts you at risk of developing work-related...
read more