Thank you for the opportunity to serve you
Your request has been received and a BOSTONtec representative will get in touch with you as soon as possible.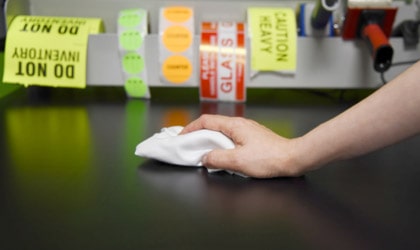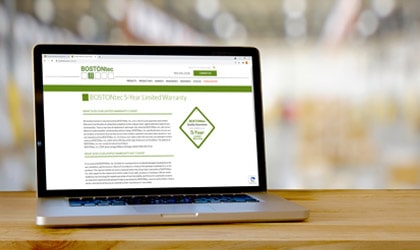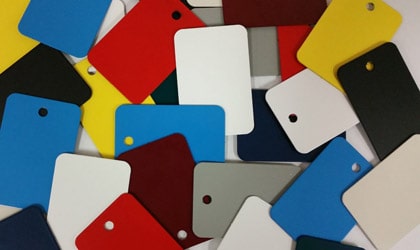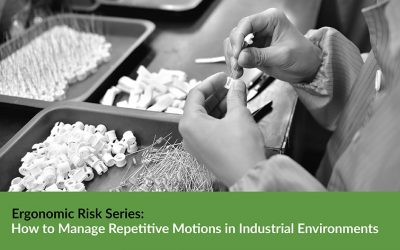 Repetitive motions are an identified ergonomic risk factor that can cause physical injuries. Managing it means reducing the repetitive motions through utilizing different ergonomic solutions, setting up appropriate workstations, and implementing various work practice...
read more